Beijing lighting technology forum and Beijing lighting 40th anniversary celebration, held in Beijing xinjiang building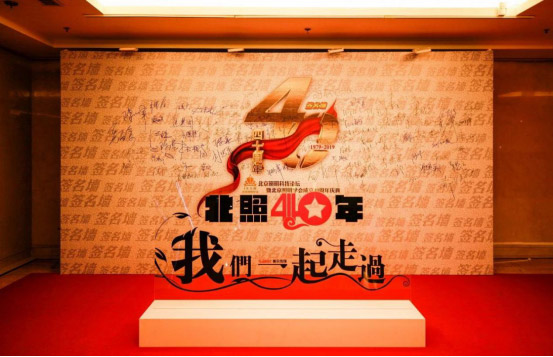 On April 18, 2019, sponsored by Beijing lighting society, self media to undertake in order to "collaboration, development, and co-prosperity" as the theme of the Beijing lighting technology BBS and Beijing lighting association established 40th anniversary celebration in Beijing held a grand building in xinjiang, the activity of many experts and scholars gathered in industry on the development of science and health industry to carry out the discussion and communication, power for the lighting industry development. Alec wishes Beijing illuminating society a brilliant 40 years of success and development of the industry. I also want to thank my colleagues for their support and care.
In this meeting, Mr. Fu chuangye, general manager of the company, released the new generation of ourijie multi-functional casting light [spirit II]. Since the launch of the spirit generation products two years ago, the products have attracted the active attention of the majority of users. The products have been applied in many domestic and international cases.
The sharp jie took two years to build, launch the spiritⅡ series product, the fine new clever, starting from the heart. Covering garden lighting and building lighting multi-functional applications, with 10 advantages and 15 applications. Design is derived from the practice, the years of landscape and architectural lighting practical application problems and industry spot, carefully combed, design attentively, together with spirit Ⅱ series products.