On November 21, 2019, Beijing, its 30th anniversary of the "China lighting association conference", by the China association of lighting and town people's government jointly organized the "2019 (the 8th) China international lighting design competition" award ceremony in Beijing held a grand day Thai hotel, from the production enterprise, the local society and the award-winning units represent about 200 people attended the event.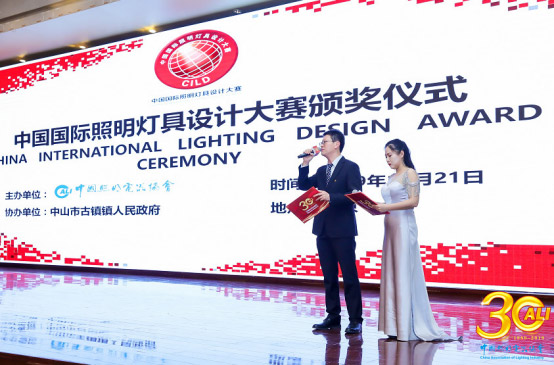 The lamps and lanterns design competition a total work for coming from lighting companies and design institutes, a total of 533 pieces, after seven industry authority scientifically rigorous evaluation, discussion and ultimately selected the all kinds of award-winning works, a total of 40, including physical class winning entries (functional technical and home decoration class) 30, winning entries creative class 10.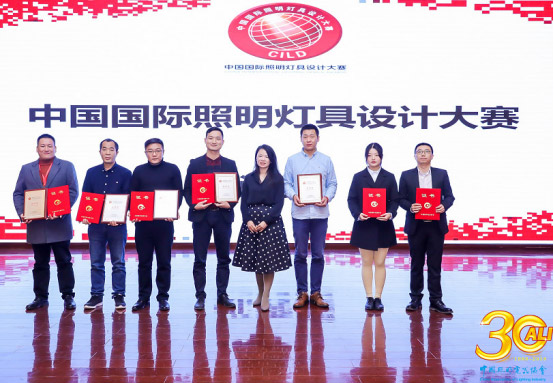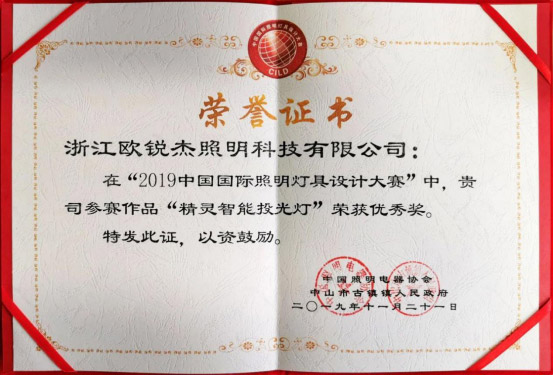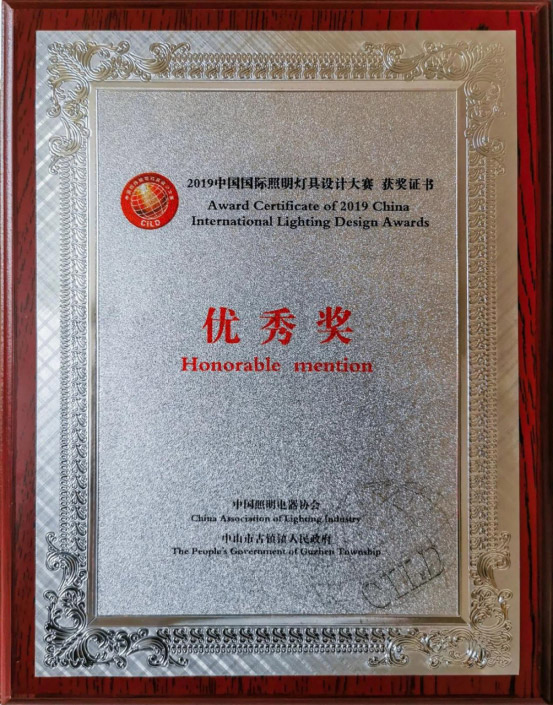 Since its release, the wizard series of LED lights have been highly focused and evaluated by the majority of users. Our products have been applied to many large night lighting projects and won many awards.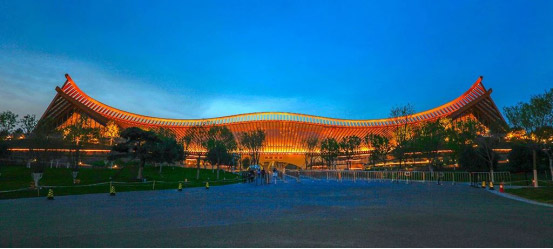 China pavilion at the 2019 world horticultural exposition in Beijing, China.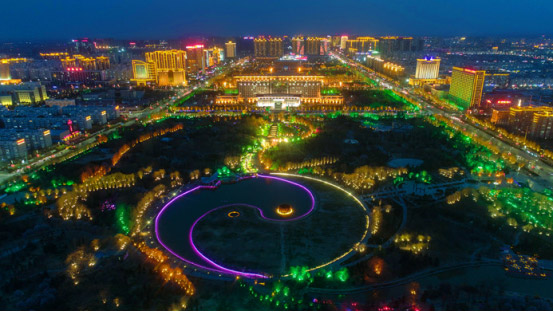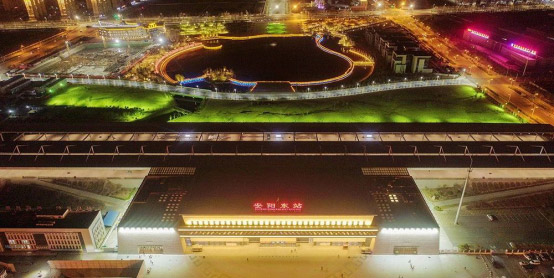 Charming ancient capital -- ── henan anyang yiyuan landscape lighting project
Colorful -- an ancient cultural capital, anyang city, henan province, high-speed railway square and surrounding road landscape lighting project.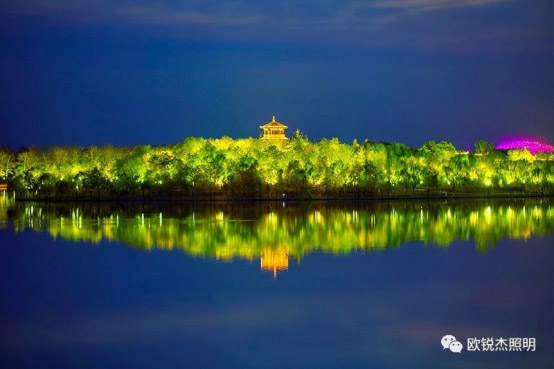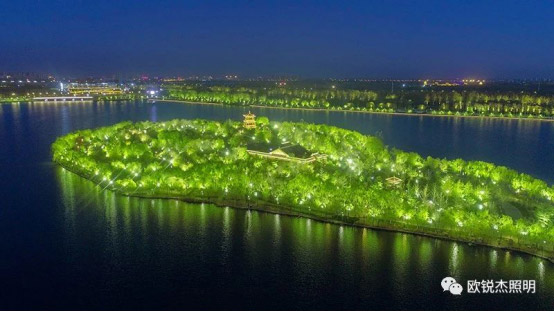 Tangshan nanhu landscape lighting project (around the lake, islands and trees)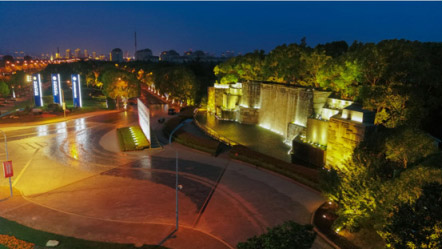 Suzhou jinji lake around the night lighting project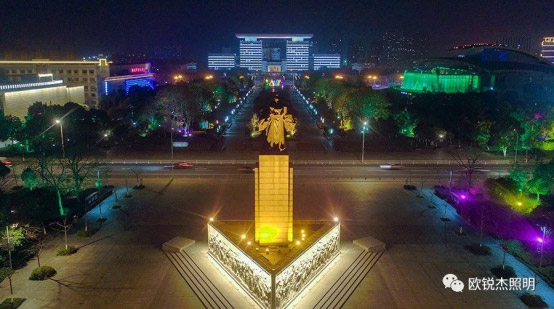 Huzhou historical celebrity garden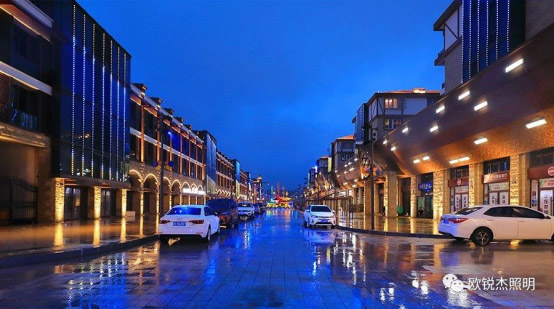 Zhoushan fishing town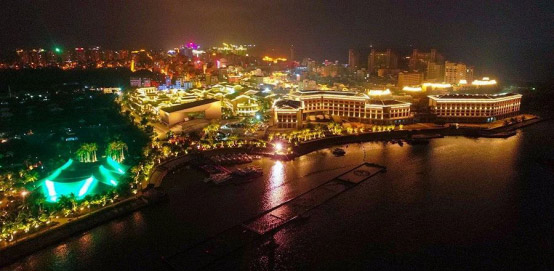 Boao forum for Asia