The update and upgrade of the Wizard II series has greatly improved the installation methods, application scenarios, light and color systems, structural applications, and accessory expansion.
一、15 application scenarios covering gardens and buildings have been updated in application mode; the power is selected from 1 to 420W, multiple combinations, suitable for multiple occasions, covering gardens and buildings, and the multi-scenario adaptation installation scheme makes it suitable for installation. More locations and more convenient.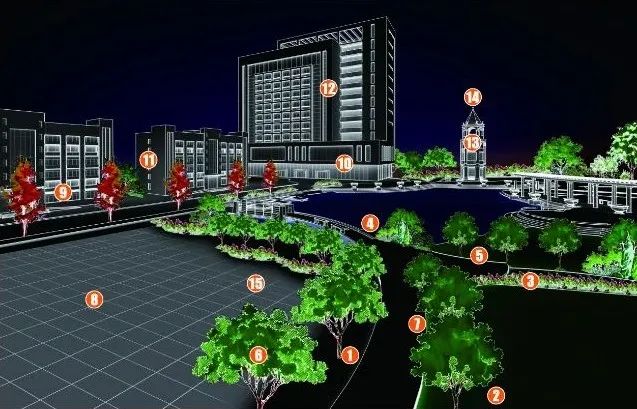 1. Floor-standing type 2. Partially buried 3. Integral lawn lighting tree 4. Large area light source 5, multi-function lighting tree 6, pole lighting tree 7, trail lighting 8, square lighting 9, building pillar lighting 10, architecture Cast wash lighting 11, architectural flood lighting 12, architectural cut lighting 13, architectural double-sided lighting 14, key lighting 15, projection lighting.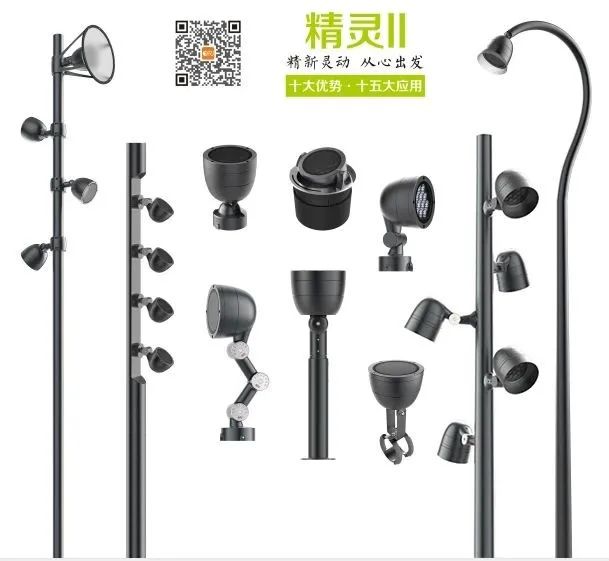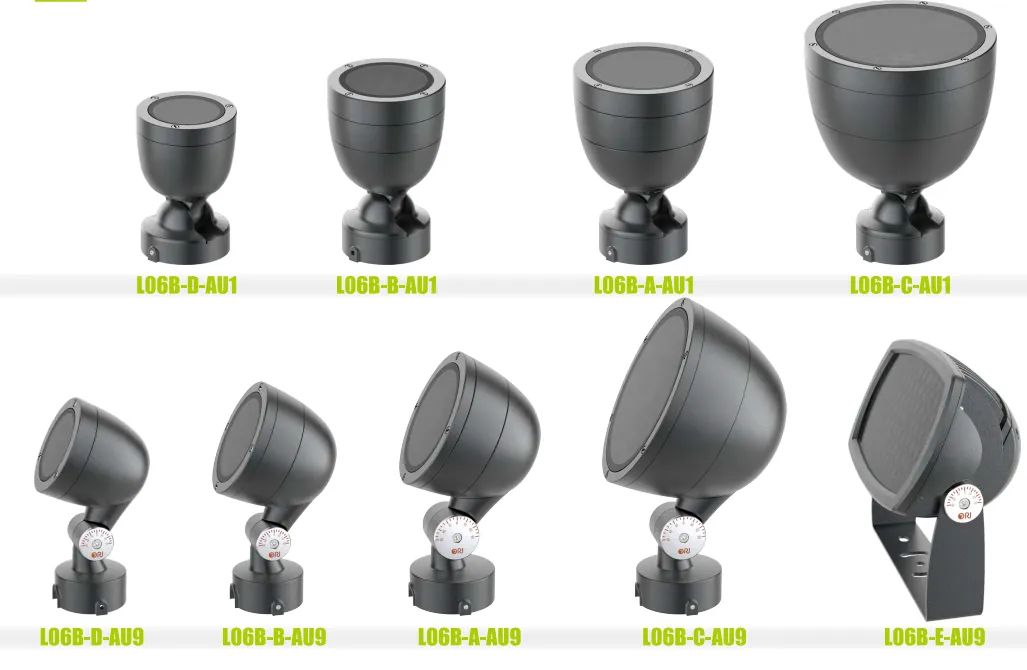 二、In terms of light distribution, there are 11 kinds of light distribution options, from multi-scenario applications from circular spots to elliptical spots;Ultra-high light efficiency, high color rendering index, multi-color temperature selection, multi-angle selection, low lighting, no stray light, 3 ° angle can meet the ultra-high architectural precision projection light, and can also be customized according to special angle light distribution.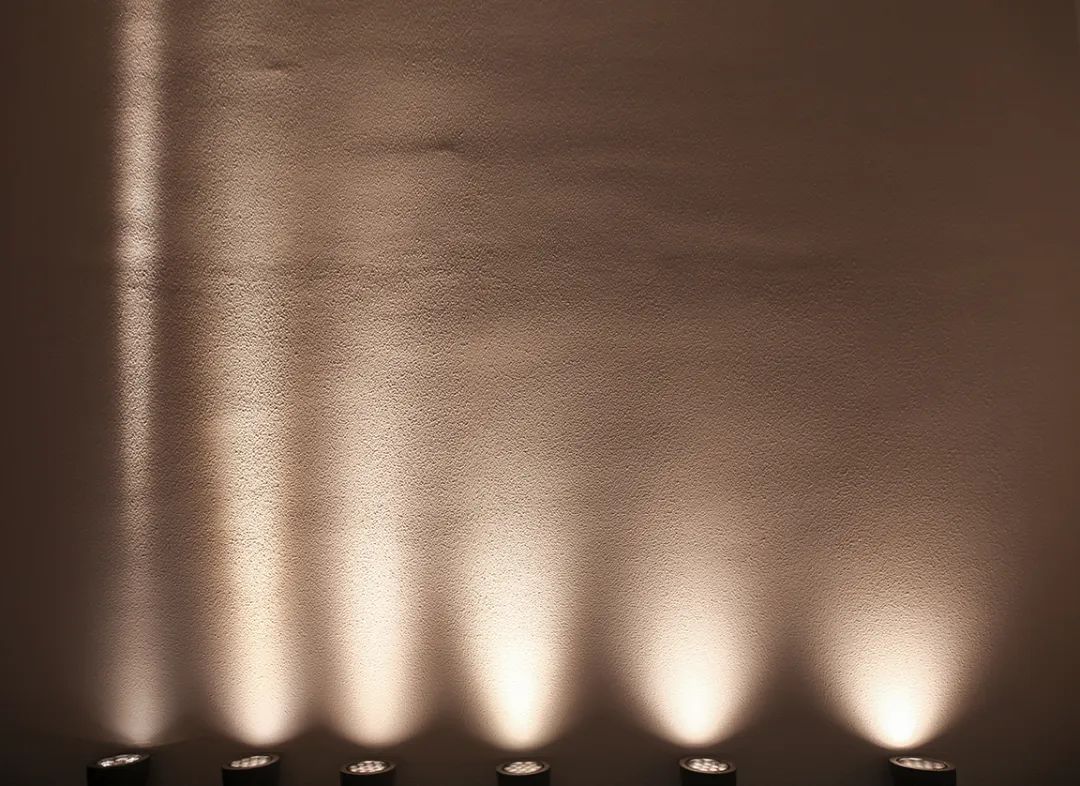 三、In terms of color matching, the use of independent four-in-one color mixing chips can achieve dozens of combinations of conventional RGBRGBWRRGGRGRW, billions of colors, and we constantly update the commonly used color library in response to demand, providing customers with more creative inspiration and selectivity. High saturation and ultra-high gray level (16Bit) can meet 4K ultra-clear shooting.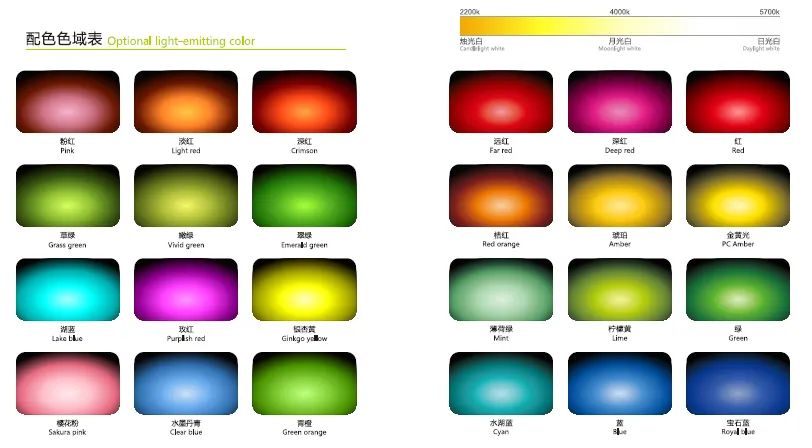 四、In terms of accessory combinations, it provides up to 30 kinds of accessory options, a complete spare parts system, supports multi-scenario applications and cooperation, can well balance the light effect and glare, and systematically solve the integration of the installation environment.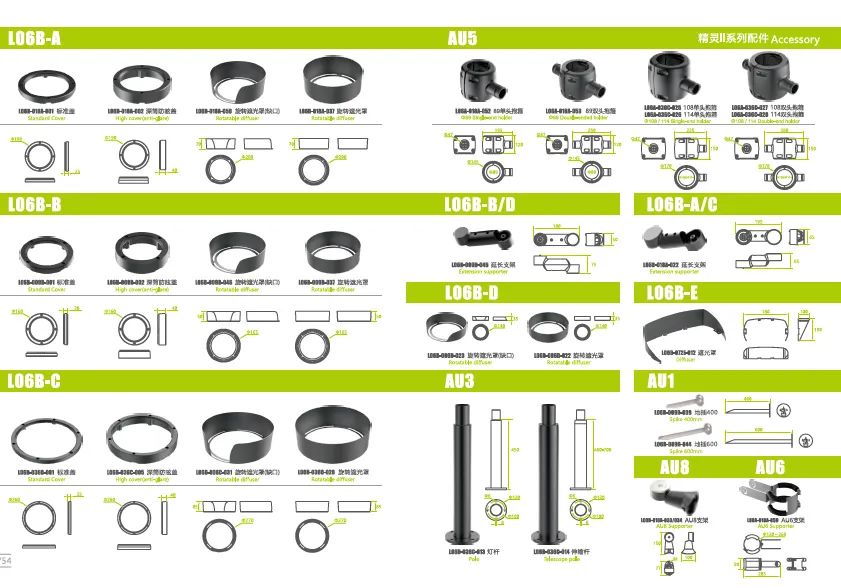 The company adheres to the vision of "innovative lighting + changing the city", and the spirit of the times of innovation, efficiency, integrity, rigor and tenacity, focusing on outdoor lighting, creating greater value for users, providing quality services, and committed to becoming an excellent professional outdoor lighting Solution service provider.