TINTERLIGHT MOSCOW 2019E
Moscow international lighting fair - international lighting and technology fair, supported by Light+Building, a leading global brand lighting fair, is the largest professional lighting fair in Russia and the commonwealth of independent states.
With the new spirit II generation products and functional lighting products, ourijie will present in the lighting exhibition, and discuss, communicate and share the new opportunities and development direction of lighting in the post-world cup period with the Russian lighting people.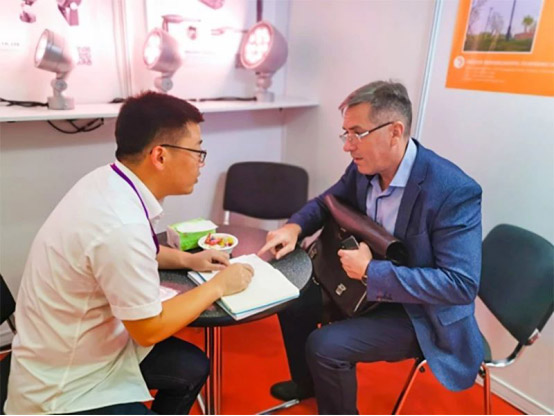 Customers have shown great interest in the 15 major applications of the spirit II and are exploring lighting solutions for Moscow.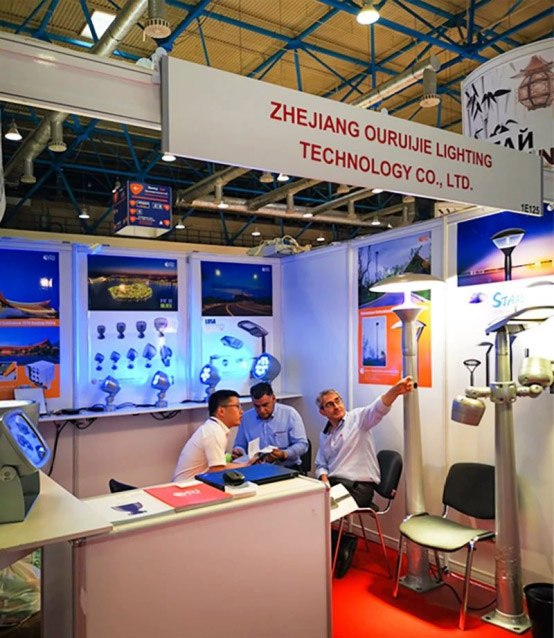 The spirit of multi - Angle, multi - function, accurate projection customers appreciate.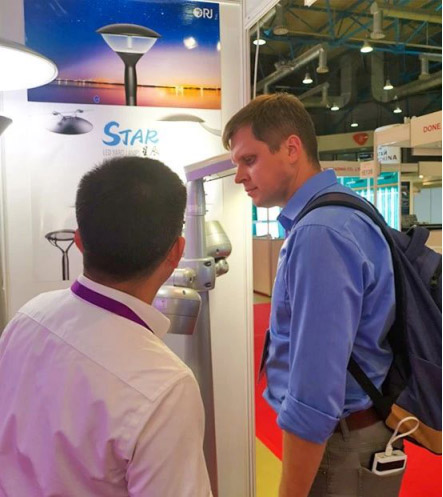 The seven main installation methods of courtyard lamp solve the dual demand of landscape and lighting of street, park and square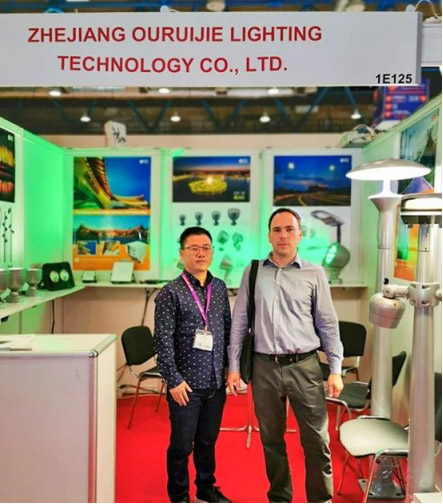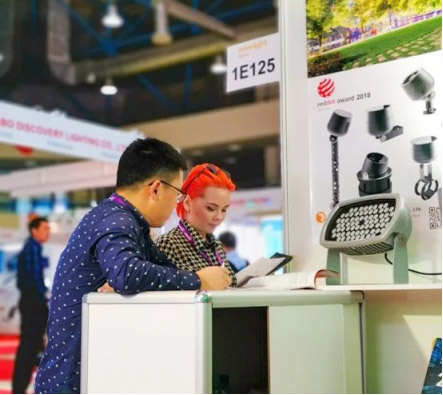 Shared and communicated with the designer about the design of lamps and some different cultural views on lighting design.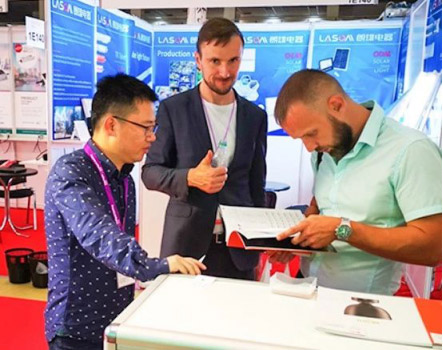 The customer highly appreciates the concentrated light effect of the 3° projection lamp, which can solve the problem of building high-rise and column lighting.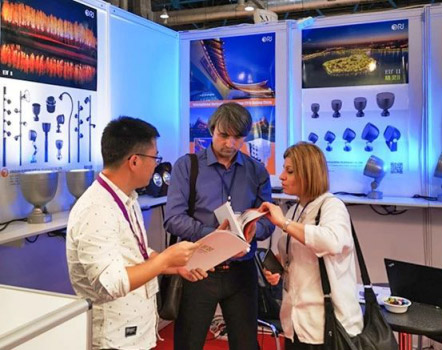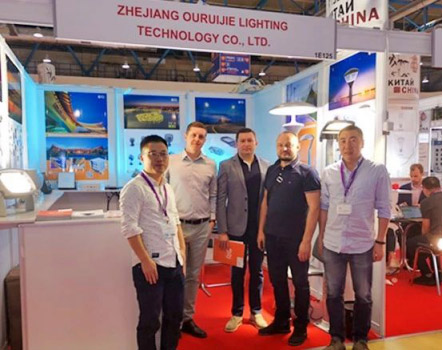 Discuss with partners in depth.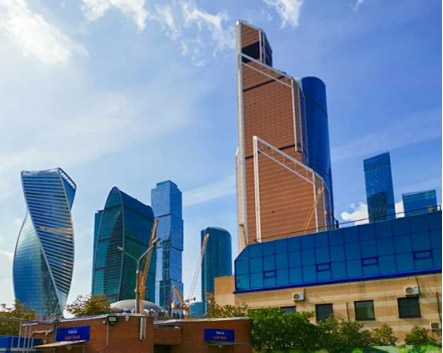 Through this exhibition, in the Russian market to let the majority of users to understand the high quality o 'rije flagship products and superb craftsmanship and design. We will be committed to creating innovative products, based on the domestic, go global.